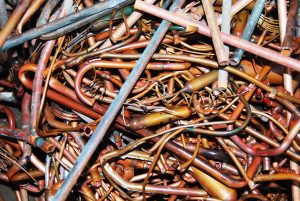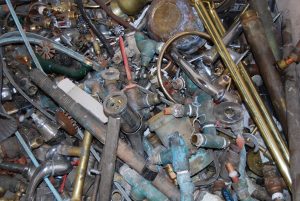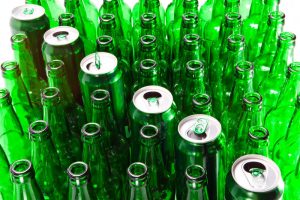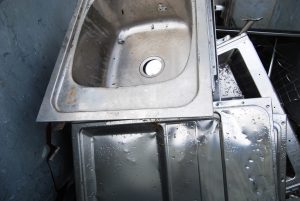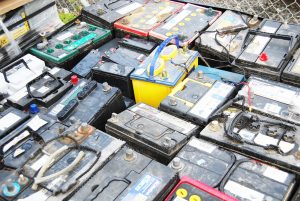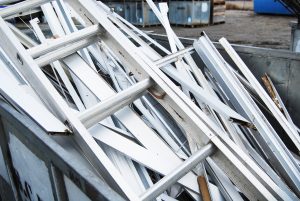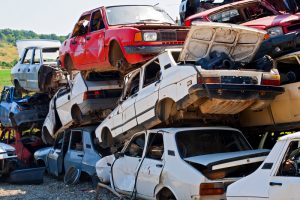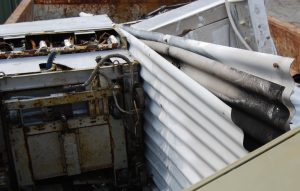 Latest Scrap Metal Prices
The following are the latest prices:
Aluminium Cast $1.60/kg
Aluminium Copper Radiators $5.50/kg
Irony Aluminium Copper Radiators $5.00/kg
Aluminium Cast Wheel Rims (Free Of Chrome & Truck Rims) $2.50/kg
Aluminium Domestic $1.70/kg
Aluminium Extruded $2.30/kg
Irony Extrusions $1.50/kg
Clean Aluminium Radiators $0.50/kg
Irony Aluminium $0.30/kg
Irony Aluminium Radiators $0.30/kg
Brass Mixed $7.50/kg
Copper Bright (# 1) $11.30/kg
Copper Bright & Shiny (Milberry) $11.40/kg
Copper (# 2) $10.10/kg
Copper Domestic $9.70/kg
Copper Insulated Wire $3.90/kg
Electric Motors $0.80/kg
Black Compressors $0.60/kg
Batteries $0.40/kg
Lead Mixed – Sheet Pipe & Hard $1.90/kg
Radiators – Copper / Brass $6.80/kg
Irony Radiators – Copper / Brass $4.10/kg
Stainless Steel Domestic $1.40/kg
Irony Stainless Steel $0.20/kg
Light Gauge Steel $150/Tonne
Light Gauge Steel – Clean $220/tonne
CATALYTIC CONVERTERS: We are now paying top prices for catalytic converters.  Prices vary depending on type and quality.  Bring them to one of our depots for more information.
STEEL & WHITEGOODS – $150/tonne
Please note we are now accepting scrap steel at all of our depots – Yankalilla, Victor Harbor and Goolwa.
WHOLE CARS – We're now accepting whole cars (without LPG cylinders) at all of our depots. We are paying $150 per car which can be in any condition.
Prices valid from Friday, 20 October 2023, but may be subject to change without notification.
---
Swap your gas bottle today
Did you know you can swap your gas bottle at South Coast Recycling & Scrap Metal Co's depots in Victor Harbor, Goolwa and Yankalilla?
And if you also cash in enough bottles, cans and scrap metal at the same time, the swap could end up FREE!
Swap an 8kg bottle for $30.
We can also help you join the swap scheme or upgrade your gas bottle.